We are happy to announce that the 5th edition of BlogVille Italy officially starts!

Dates of this year's project are June 6th to July 11th but if you're a blogger interested in taking part, fill in the form that you find at the Join Now page: registrations are now open!

Launched in 2012, together with iambassador and Traveldudes, BlogVille welcomes to Italy bloggers coming from all over the world, providing them a base in Bologna, from which they are able to explore the destination in a totally new way, capturing the essence of local life and sharing the experience with the world!

You can see all the past experiences from fellow bloggers in the last four years here.
Author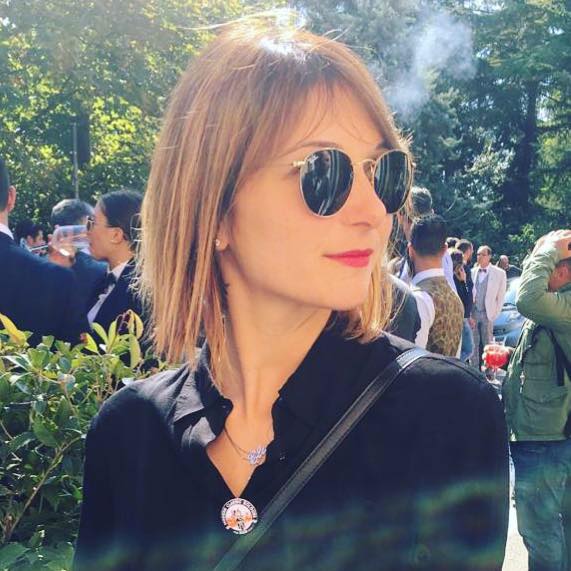 Social Media Manager for @inEmiliaRomagna and full-time mom.