Do you know how many parks are there in Emilia-Romagna? The theme of the week is just dedicated to the discovery of the natural protected areas in Emilia-Romagna, which covers the 16% of the regional territory consisting in 48 parks according to the "Official List of the Natural Protected Areas".

Today we will talk about the "Alta Via dei Parchi", which is much more than an average park because is a "long journey" of approximately 500 km of climbs and descents, which joins two national parks, five regional Parks and one inter-regional park which originates in the province of Parma, Berceto, near Passo della Cisa, down to the Verna cliff, the Casentino, until reaching the Sasso Simone e Simoncello Park.



High Emilian Apennines glaciers, torrents and waterfalls, beautiful lakes among high altitude meadows, volcanic cliffs alternating with forests in a landscape that transforms the itinerary in a truly unique travel experience.
Divided into 27 stages, it is the perfect experience for mountain lovers thanks to the possibility to access the main routes easily, and it is an excellent opportunity to spend one day only or a whole weekend in contact with nature.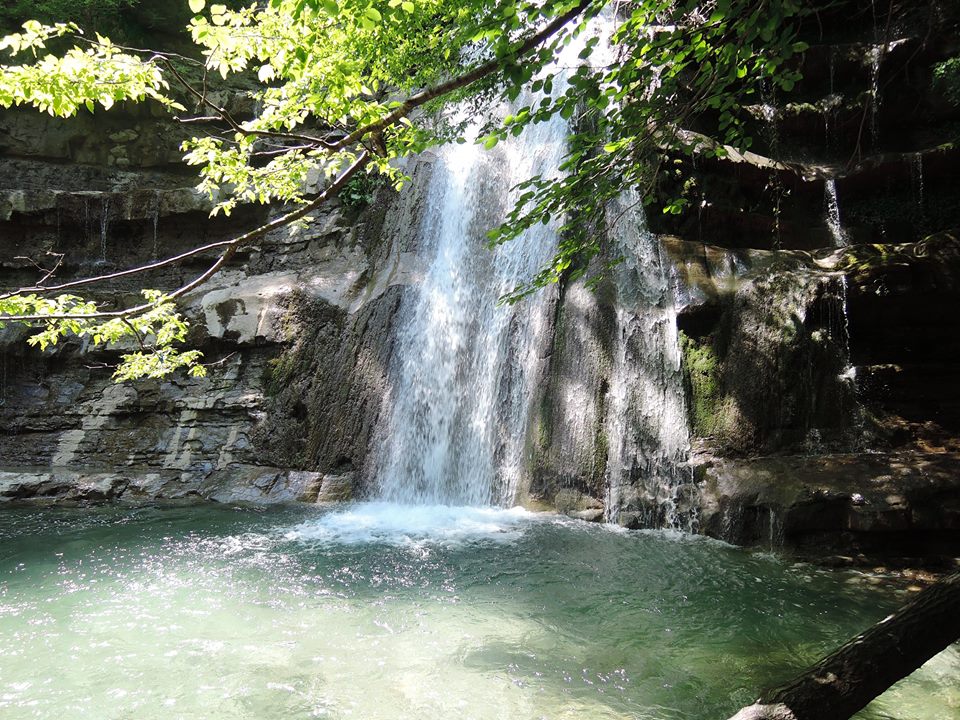 The "Alta Via dei Parchi" is ideal for hiking lovers and now also for mountain bike fans. That's right, as the path has become accessible even by mountain bike, thanks to a work of cycle variations played by group sections of Italian Alpine Club (C.A.I.) from Parma, Reggio Emilia, Castelnuovo Monti, Castelfranco Emilia, Bologna, Lugo, Faenza, Forlì, Cesena and Gemini.

The Emilia-Romagna Regional authority, in fact, with the "Alta Via dei Parchi Mountain bike trails", promotes nature conservation and preservation of the entire regional system of the protected green areas by developing sustainable tourism, and a big project that sees the cooperation in other regions, such as Tuscany and Marche.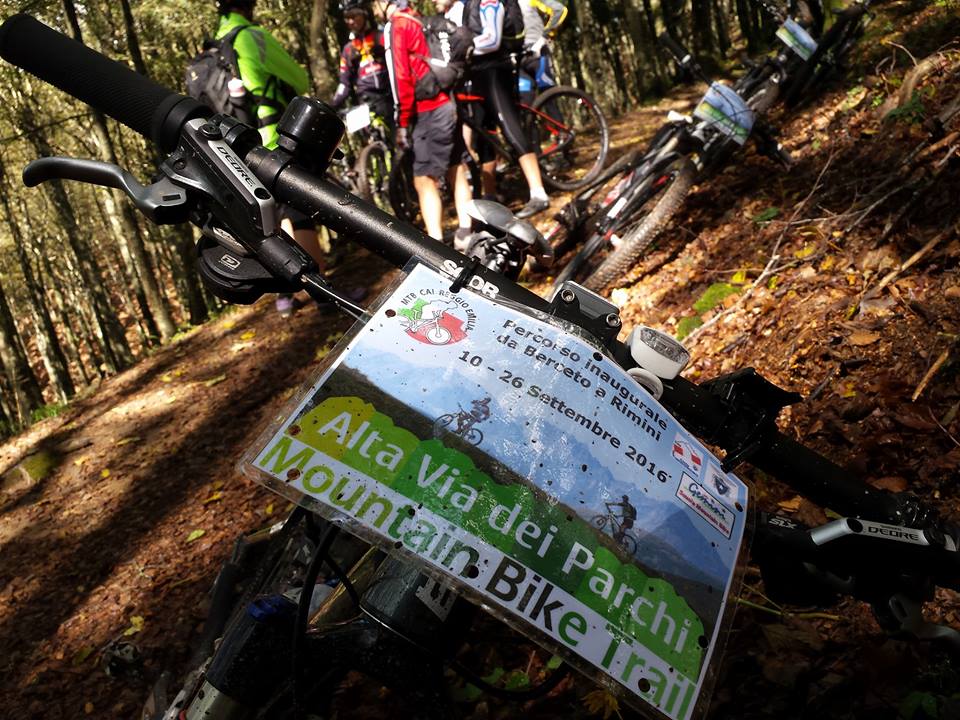 For MTB fans we suggest the "Alta Via dei Parchi Mountain Bike Trail": a route of 28 stages, 670 km and over 23,600 meters in altitude, already in progress and continuing with the last stages 24-25-26 September, arriving in Rimini. It's still possible to register for the tours conducted by guides of bike scouting of the CAI (Italian Alpine Club – Emilia-Romagna Group) and Gemini.
For any stays surf on: http://www.parks.it/soggiorni/dormire.php
Author