Parma 2020 is the big timetable that the Farnese city is planning for its year as Italian Capital of Culture.
A culture that you can breathe in the streets, in museums, theaters and libraries, but also in schools and homes of Parma's people, who have decided to become ambassadors of their city for this great event.
What to see in Parma?
If ever it was need, here are 20 reasons to come to visit, and love, Parma.
Author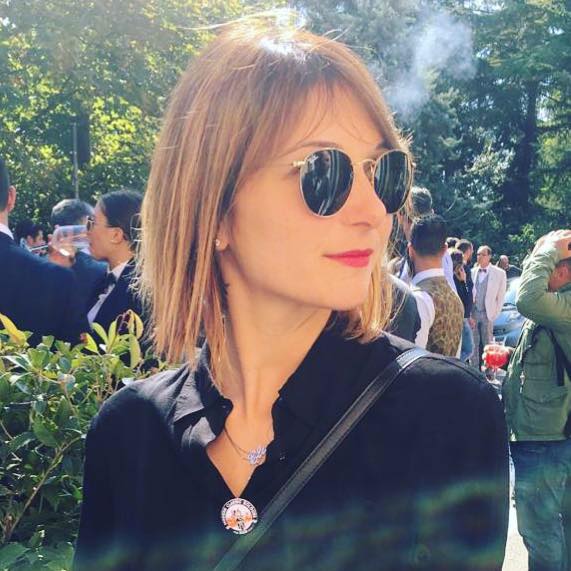 Social Media Manager for @inEmiliaRomagna and full-time mom.
You may also like