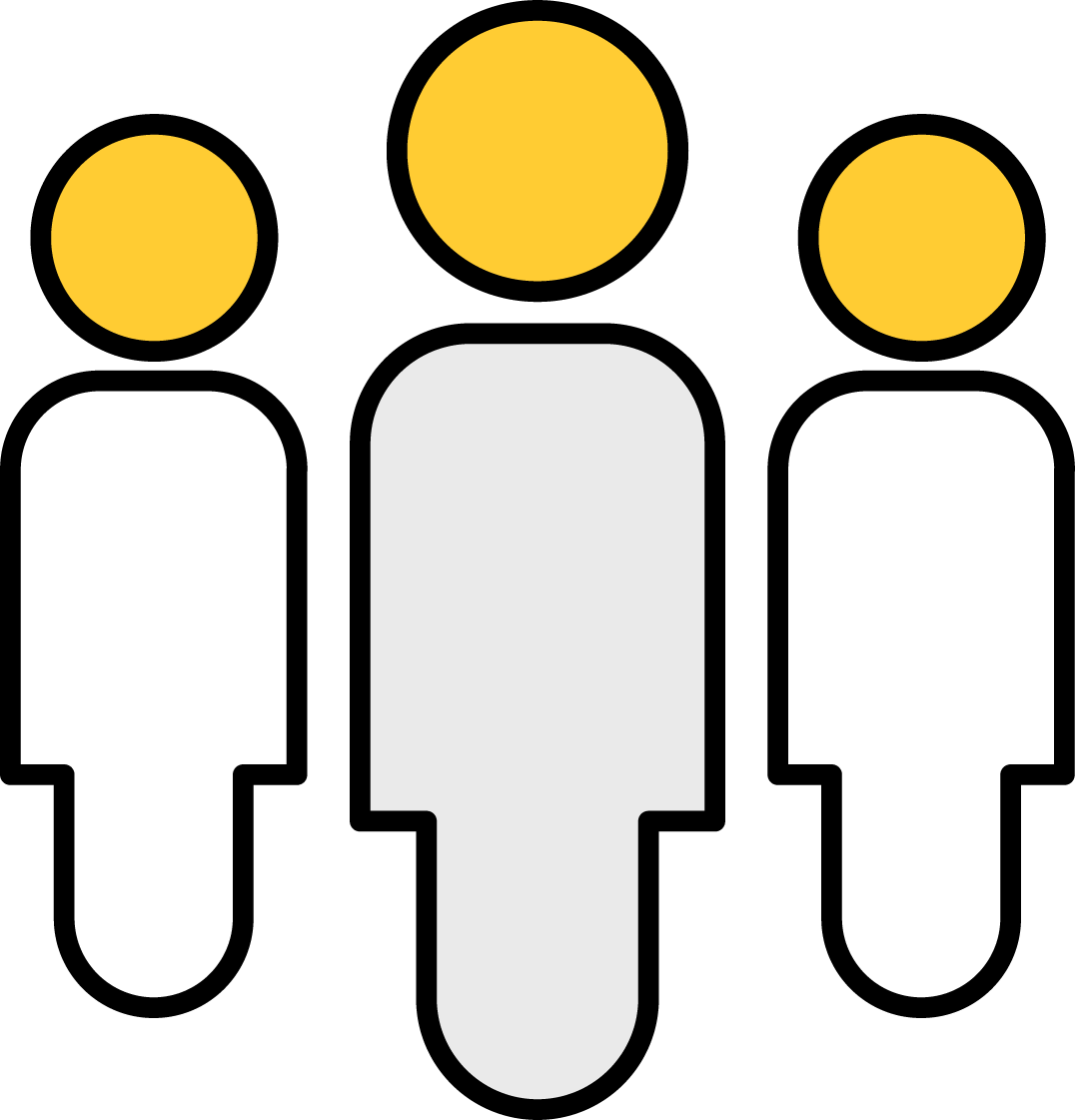 Every year, when summer comes alive, Tramonto DiVino is back, the itinerant gastronomic festival dedicated to the best wines of Emilia-Romagna, paired with the most typical products and dishes of Emilia-Romagna's traditions.
Two formats are foreseen for this edition: the first is a return to origins with the "tasting tables" in Cervia, Cesenatico, Ferrara and Fontanellato, while the formula experimented in the last two years, "At Dinner with Tramonto DiVino", remains in Forlimpopoli, Modena and Piacenza.
Here are the 7 dates of the 2022 tour:
July 22, 2022 | Cervia (RA) at the San Michele Tower | Tasting tables – Chef Dimitri Contessi BOOK
July 29, 2022 | Cesenatico (FC) in Piazza Spose dei Marinai | Tasting tables – Chef Gianluca Gorini BOOK
August 4, 2022 | Forlimpopoli (FC) | At Dinner with Tramonto DiVino – Chef Paolo Teverini
September 1, 2022 | Modena | At Dinner with Tramonto DiVino – Chef Luca Marchini
September 7, 2022 | Ferrara | Tasting tables – Chef Michele Bacilieri
September 9, 2022 | Fontanellato (PR) | Tasting tables – Chef Claudio Cesena
September 23, 2022 | Piacenza | At Dinner with Tramonto DiVino
---
The Wines
The heart of the event, born in 2006, is the tasting of the best regional wines, those selected by the Italian Sommelier Association as wines of the year and presented in the Emilia Romagna to Drink and to Eat Guide. The wines, coming from every corner of the region, are served by the AIS sommeliers, who guide the tasters in a conscious taste, providing information on the history and the territory of each winery.
Over 1,000 labels in tasting, divided into the various stops: from Albana to Sangiovese di Romagna, passing through Pignoletto dei Colli Bolognesi, Lambrusco from Modena and Reggio, Ferrara's "wines of the sands", Gutturnio and Ortrugo from Piacenza and Malvasia of Parma Hills, up to Classic Method sparkling wines, to dessert and raisin wines.
The menu
Wines are paired with the most delicious PDO and PGI products of Emilia-Romagna, prepared and served by teachers and students of the regional Hotel Institutes.
Thanks to the agreement with Chef to Chef – Emilia Romagna Cuochi, at each stage – both during "At Dinner with Tramonto DiVino" evenings and Tasting tables evenings – all participants will be served a dish and a gourmet dessert by the chef protagonist of the stage.
The dishes will enhance the products of the partner consortia and Adriatic fish.
Admission
To take part to the evenings it's necessary to obtain the entrance ticket, which can be purchased on shop.emiliaromagnavini.it; it includes the new edition of the AIS Guide "Emilia-Romagna to Drink and to Eat".
Author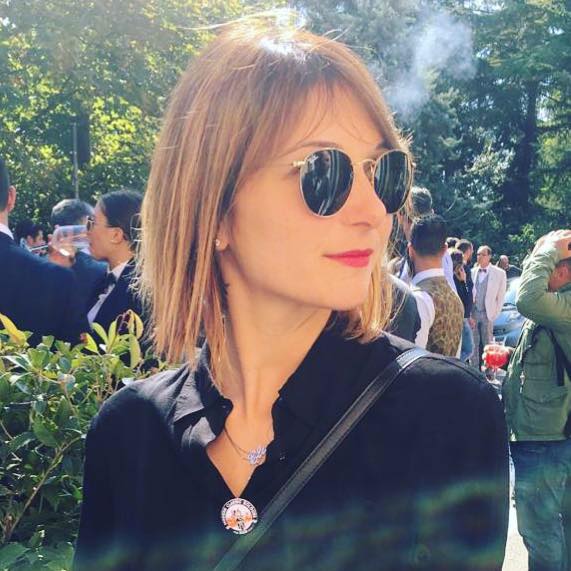 Social Media Manager for @inEmiliaRomagna and full-time mom.
You may also like