Welcome September, the real watershed between the watermelon under the beach umbrella and the chestnut at the foot of the Apennines.
The days start inexorably to shorten and we slowly return to our own routines, leaving the summer behind us. We're now ready to wait for a new Autumn season, and all the delicatessen coming in this colored season.

Here's a list of the main events of the month, to discover the many food and wine festivals of our region: 30 days that will certainly make you lick your lips.

---
Some events usually scheduled have been canceled this year;
below you can find the ones still on schedule.
---
Vines, vineyards, grapes and much wine!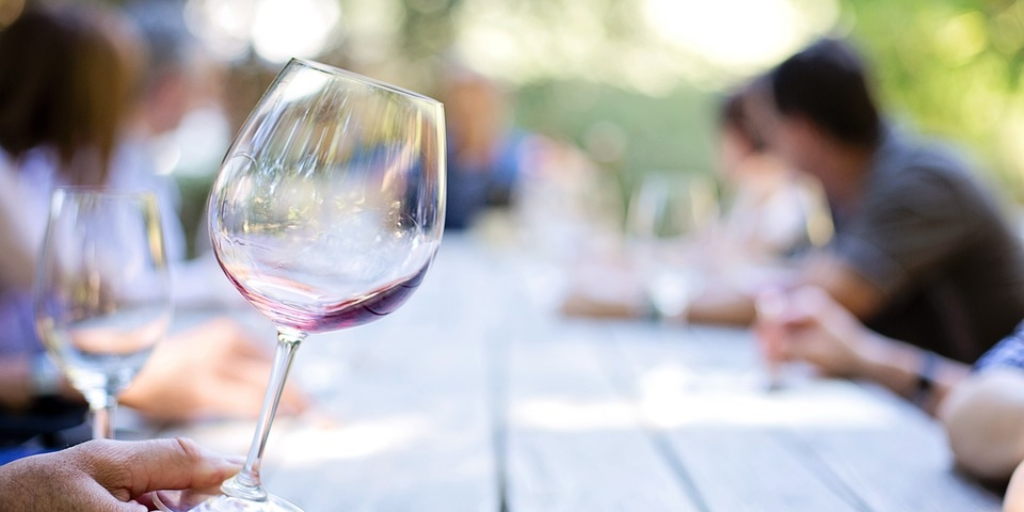 One of the most popular and certainly the most famous products of our region is undoubtedly the grape. It can be tasted as delicious fruit at the end of the meal or transformed into the sweetest wine nectar. Many places along the Via Emilia are ready to celebrate the arrival of September with a series of events dedicated to wine.

Valtidone Wine Fest (PC) – 6 and 20 September 2020

Festa dell'Uva at Gropparello Castle (PC) – every Sunday in September 2020

---
At forest's foot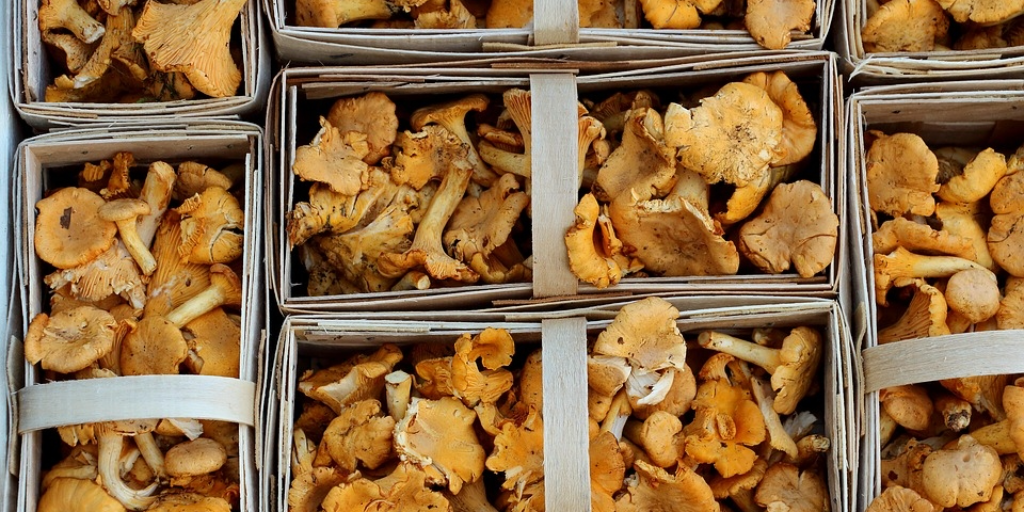 Right at the foot of the forest, in this period, the brown "hats" that we love so much are starting to emerge…the mushrooms! With their many shapes and colors, mushrooms are certainly one of the most common products of the Emilia-Romagna autumn cuisine. Inevitable therefore many festivals and culinary dedicated events. And for even more refined palates, truffle-based events are also a must.

Fiera del Fungo Porcino of Borgotaro (PR) – 12-13 and 19-20 September 2020

Sagra del Tartufo of Sant'Agostino (FE) – from 2 to 13 September 2020

---
Carnivores on the road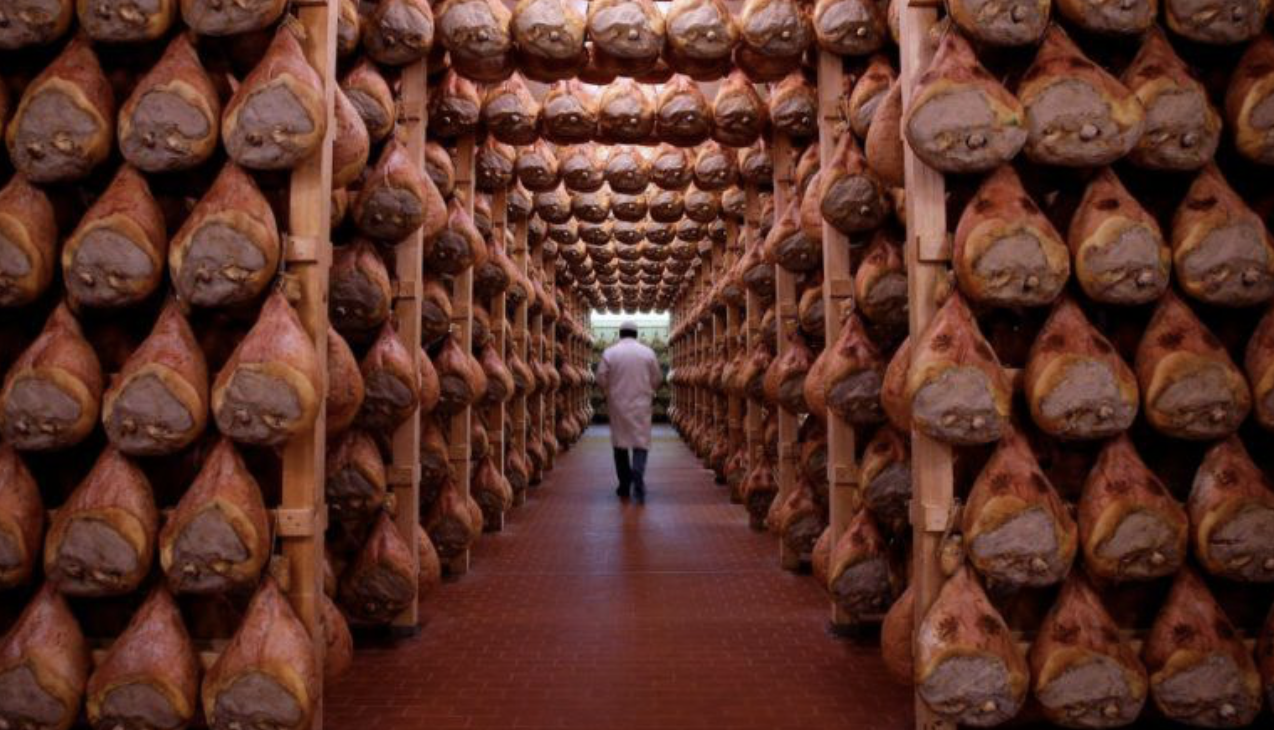 A series of events for real carnivores, among the food wonders of Emilia-Romagna. Cold cuts, steaks, but also grilled eels…and so on and so forth! Discover all the meat-based events of our beautiful region.

Modena Street Festival (MO) – from 4 to 6 September 2020

Sagra del Pinzino e dell'Arrosticino (FE) – from 2 to 13 September 2020

Festa della Salamina da sugo al cucchiaio of Madonna Boschi (FE) – from 17 September to 11 October 2020

---
Flavors of past times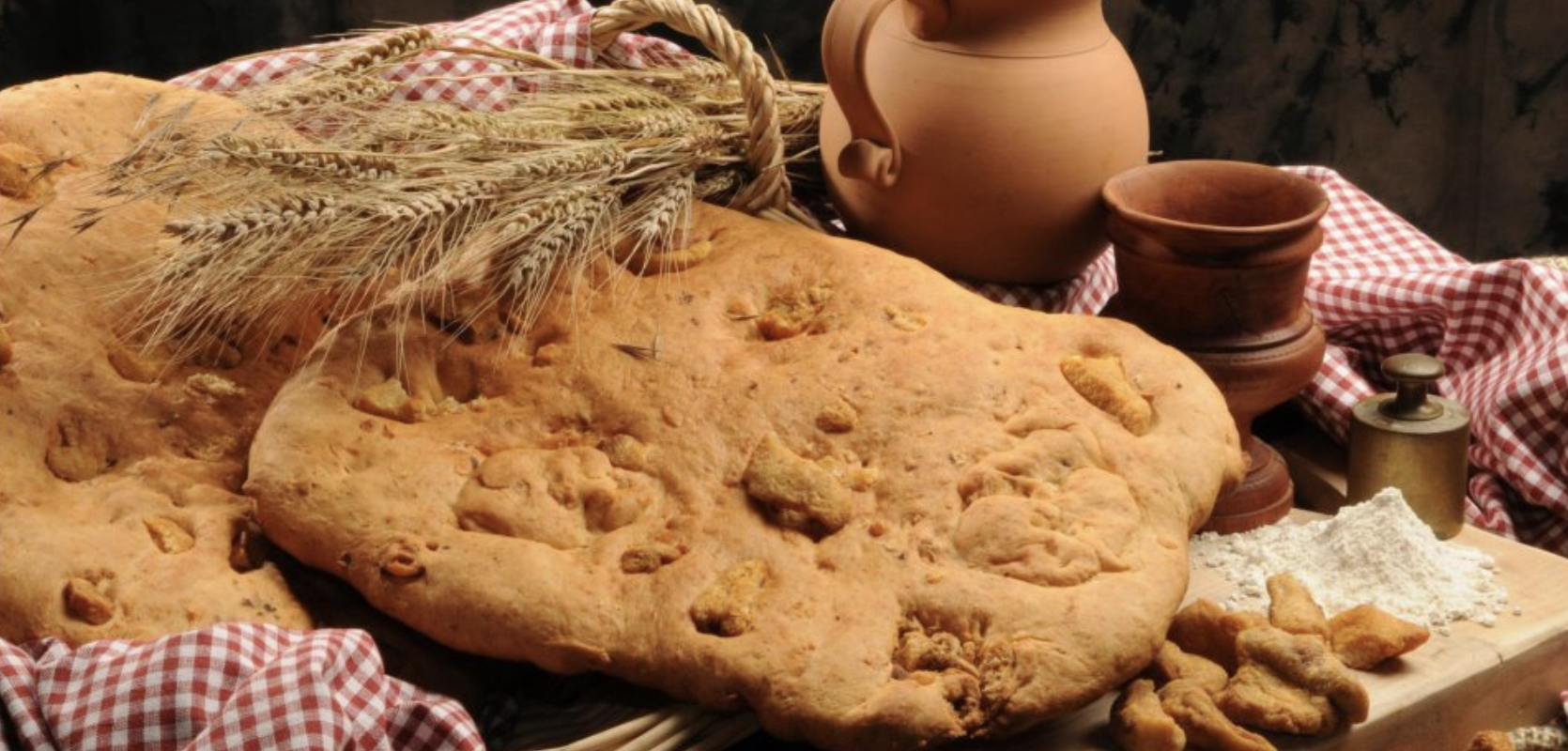 There are ingredients and dishes that were once part of everyday life, while today we have lost the habit of using or preparing them; here are some foods that deserve to be rediscovered thanks to the festivals dedicated to them.

Festa della Chisöla at Borgonovo Val Tidone (PC) – 6 September 2020

Fiera della Zucca at Reggiolo (RE) – 19-20 and 26-27 September 2020

Sagra dell'Ortica at Malalbergo (BO) – from 27 August to 6 September 2020

---
Never-ending sweetness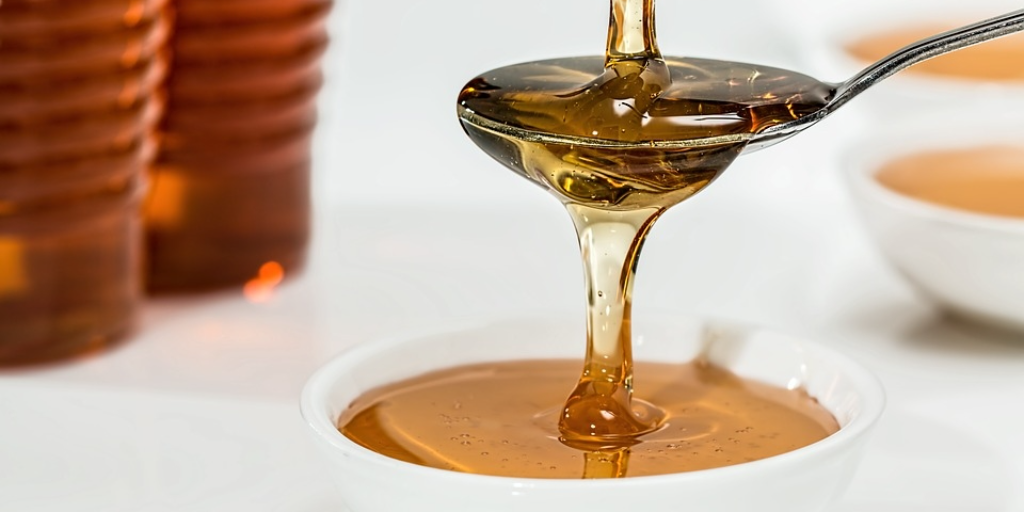 Dulcis in fundo…September also brings us to discover one of the most fascinating products of the Food Valley: the honey of Emilia-Romagna, which can be combined also with cured meats and cheeses. But the sweetness in Romagna tells also about "savor", made with a large cauldron of boiling must and a shower of fruits, and in traditional desserts.

Festa del Miele at Montebello (RN) – 19-20 September 2020

---
About towns and traditions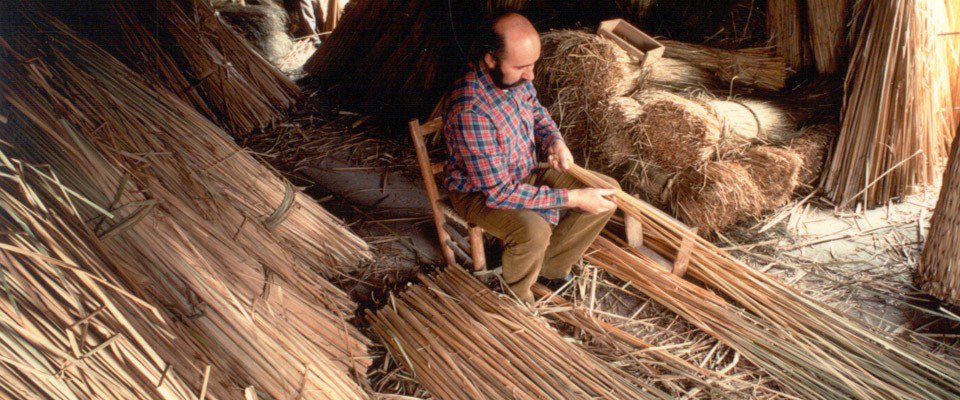 In Emilia-Romagna every opportunity is a good one to enjoy great food in company, between laughter and lots of fun. It therefore seems appropriate to take you also to discover the small village events, including festivals and events where culinary tradition is guaranteed, with stalls, restaurants and taverns where you can discover the most typical dishes.

Sagra delle erbe palustri a Villanova di Bagnacavallo (RA) – from 11 to 14 September 2020

Festa dell'Ospitalità di Bertinoro (FC) – from 4 to 6 September 2020

A.D.1387 Battaglia a Terra del Sole (FC) – 26-27 September 2020

La pis un po' ma tot a Bellaria Igea Marina (RN) – from 11 to 13 September 2020
Author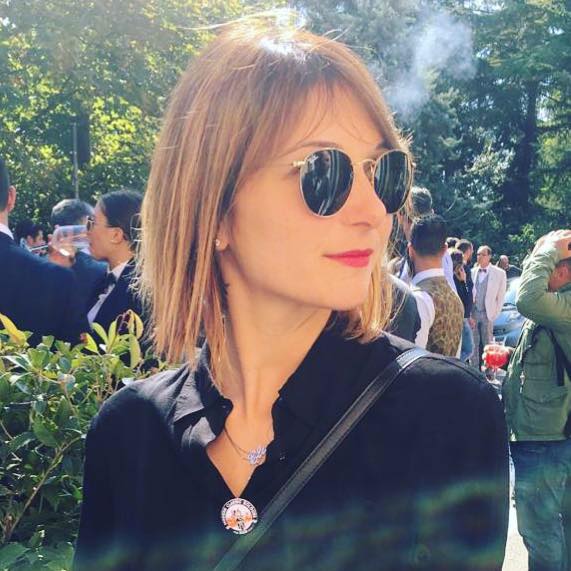 Social Media Manager for @inEmiliaRomagna and full-time mom.
It might also like