Cyclist ventures to Emilia-Romagna, Italy, and discovers that the spirit of Marco Pantani still very much lives on.

---


We've arrived in what locals would call the heartland of Italian cycling, the birthplace of the once great and tragically fallen climber Marco Pantani. It's in the country's north-east, along the coastal region of Emilia-Romagna and the nearby rolling countryside where the former Giro and Tour winner honed his craft, tested his form on the imposing Monte Carpegna and, later, tragically ended his life at just 34.

It's been more than 11 years since cycling lost such an emphatic figure and yet, as we'll soon discover, the passion and love for Il Pirata lives on.
Author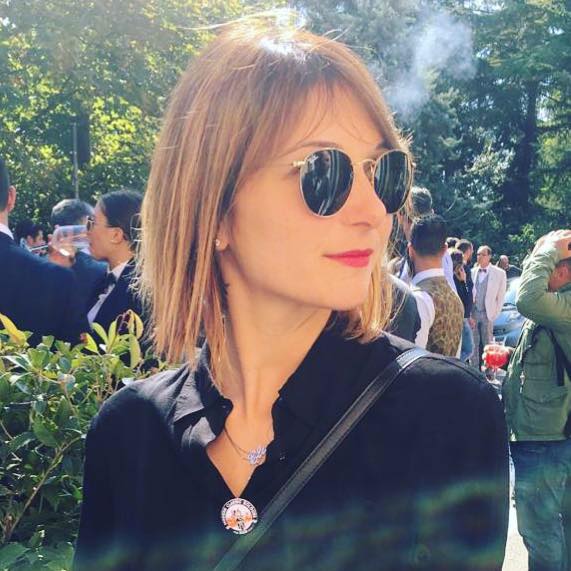 Social Media Manager for @inEmiliaRomagna and full-time mom.