On the 22nd of September Autumn officially begun, bringing the first cold, a few grey clouds, its thousand colors and making us quickly forget the summer heat and the hard work done to be ready for swimsuit.
Now that we can break the rules and indulge ourselves in some tempting food dishes, we offer you a list of the October 'food events' that will take place throughout Emilia-Romagna region.
Click HERE for the complete list.
SAGRA DELLA SALAMA DA SUGO I.G.P.

In Buonacompra (FE), from September 29th to October 15th, we can find the "Sagra della Salama da sugo I.G.P.", that over five hundred years is one of the main products of Ferrara's gastronomy. Although its origins are still uncertain, it is certain that the salama has its roots in the territory of Ferrara and that the Este dukes greatly appreciated it.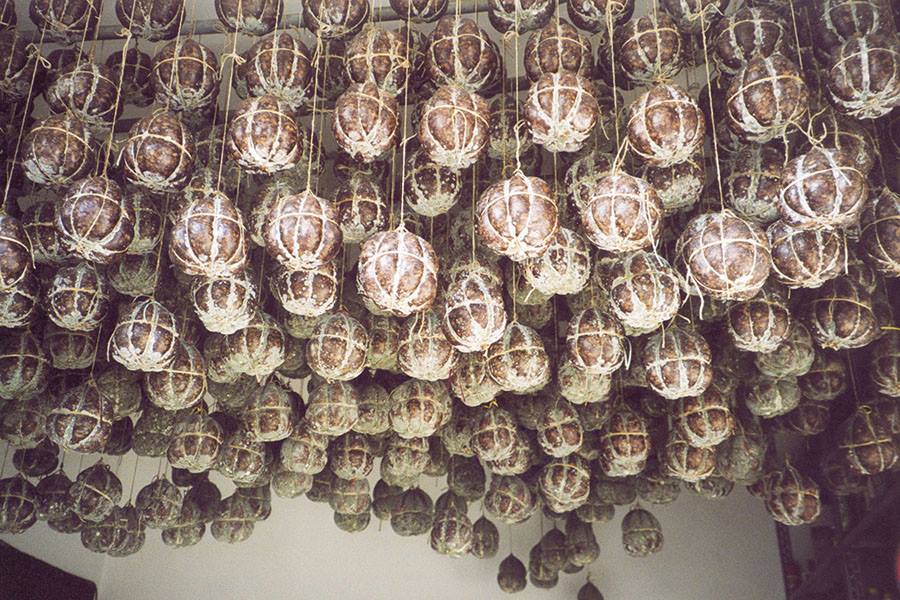 The Buonacompra Festival offers musical evenings, fishing competitions and, of course, a gastronomic stand completely dedicated to Salama.
Don't miss this opportunity to taste Ferrara's ancient flavours.
INFO
SAGRA DELLA CANTARELLA

From September 29th to October 1st and from October 6th to 8th, in Gatteo a Mare (FC) there will be the eighth edition of "Sagra della Cantarella". Six evenings dedicated to one of the simplest desserts of Romagna tradition, Cantarèla.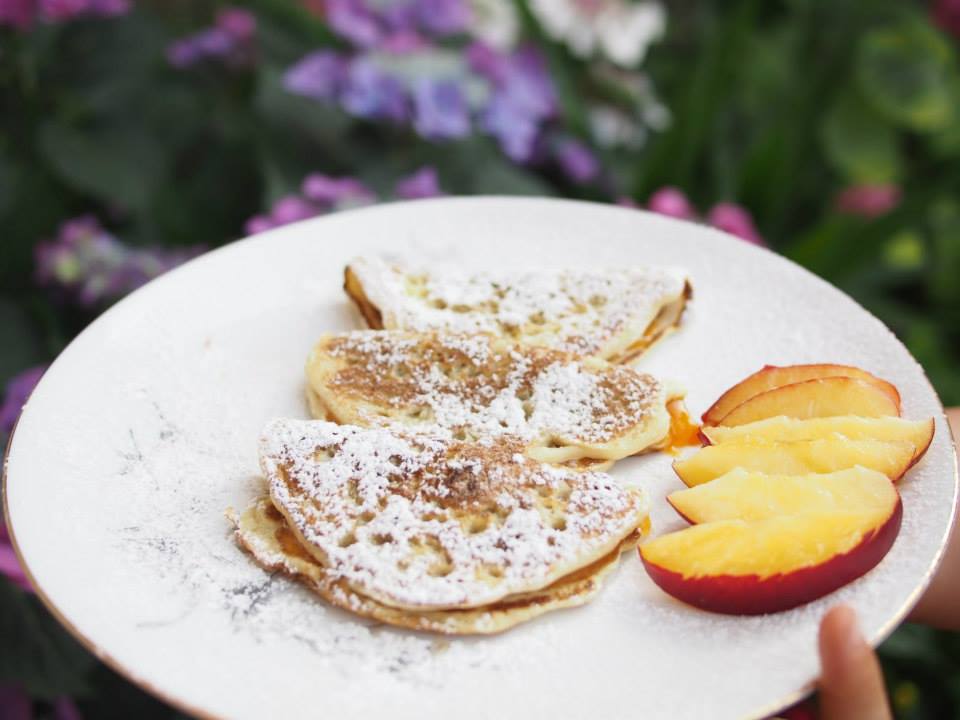 During these weekends we can also find many other Romagna traditional dishes, such as the famous piadina, frogs in stews, cuttlefish with peas and much more. In addition to these delicacies, there will be a lot of fun events for every age such as comedy shows, concerts, dance performances and entertainment for children. Six sweet evenings of fun await you, not to be missed!

INFO
FIERA NAZIONALE DEL TARTUFO BIANCO PREGIATO

Every Sunday of October, in Sant'Agata Feltria (RN), there will be the 33rd edition of "Fiera Nazionale del Tartufo Bianco Pregiato". The festival, dedicated to the exquisite white truffle, offers to visitors the opportunity to taste the many specialties based on truffle, with great dishes of national and international tradition.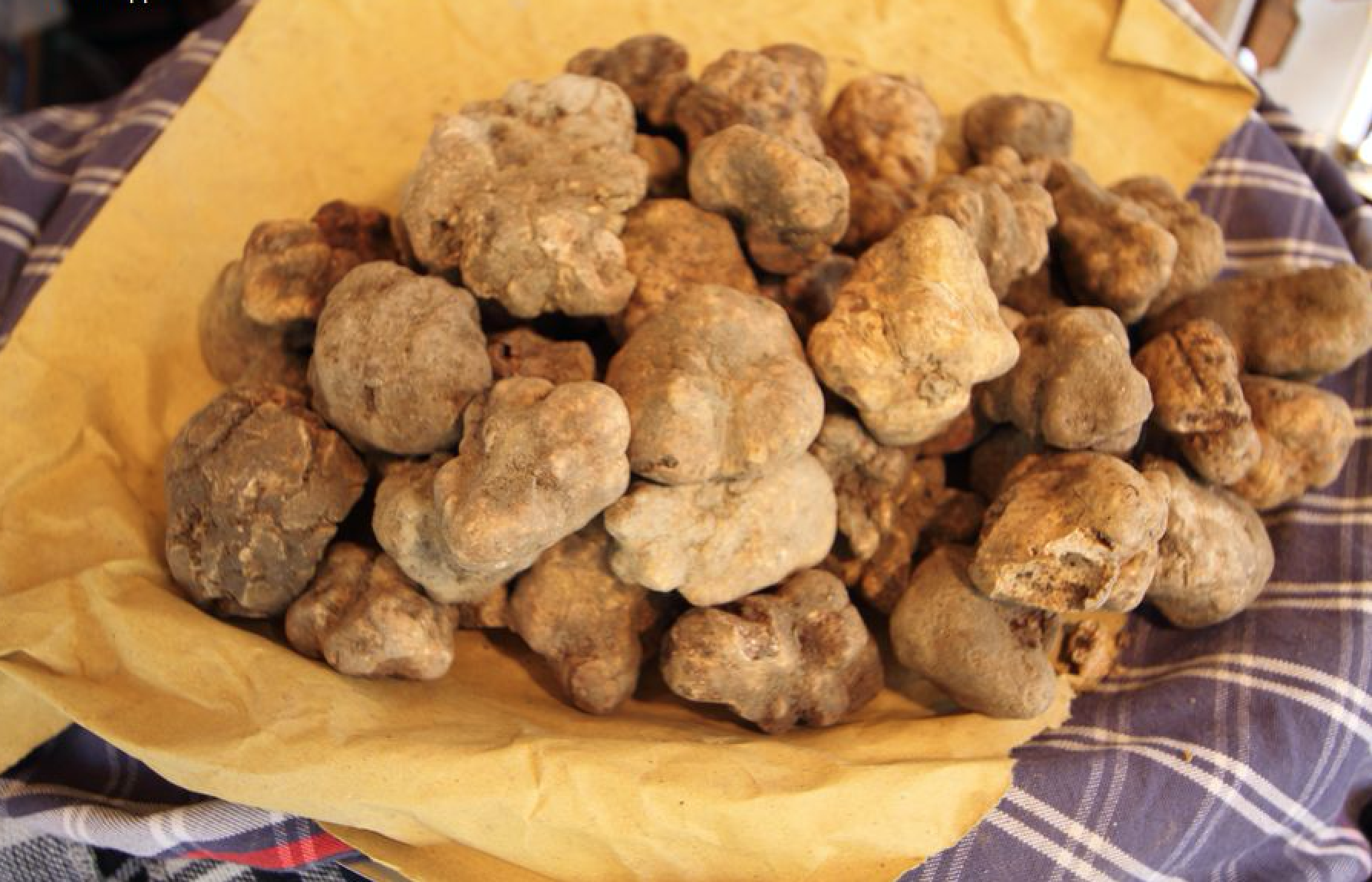 Together with the precious tuber there will be many other typical products of autumn season, such as mushrooms, chestnuts, products of pastoralism and agriculture. Every Sunday in the streets, squares and characteristic places of the village of Sant'Agata Feltria, which also boasts the name of "Truffle City", we can taste delicious dishes, visit the exhibitions and take part to events and performances.
INFO
GIOCHI DI CIOCCOLATO & CROCCANTE

From October 6th to 8th in Sestola (MO), there will be the "Giochi di Cioccolato e Croccante", the event dedicated to one of the most beloved desserts ever: chocolate.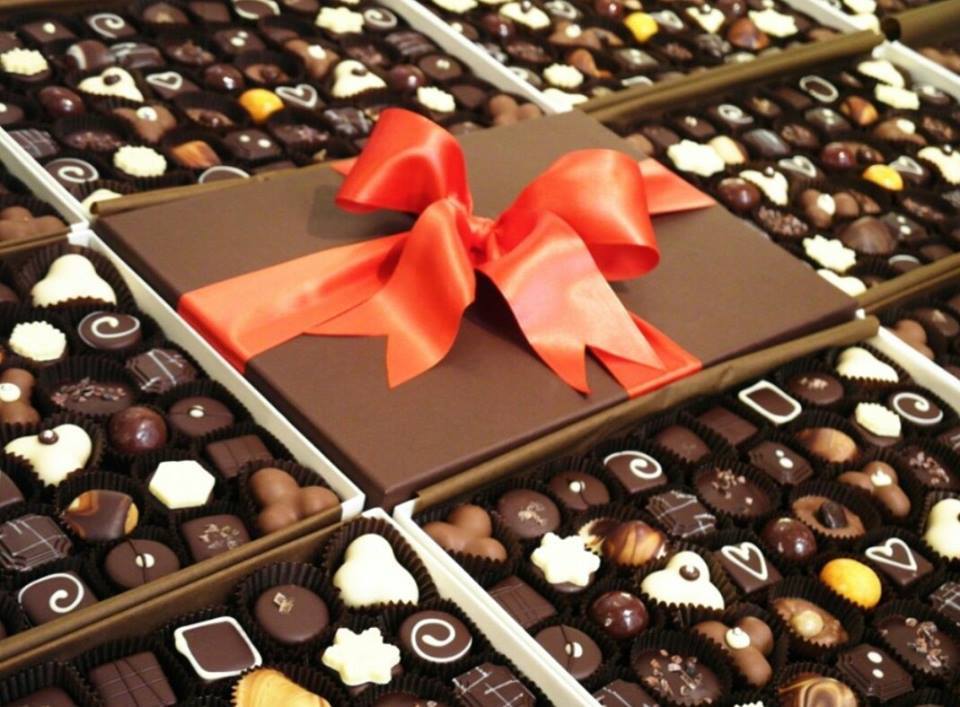 Tastings, lessons for children, chocolate sculpture trophies, competitions and many gastronomic stalls where you can taste the best chocolates from all over the world. An appointment that greedy people can't absolutely miss!
INFO
MOSTRA MERCATO DI PRODOTTI AUTUNNALI E DI FRUTTI ANTICHI

On October 7th/8th – 14th/15th in Casola Valsenio (RA), there will be the 27th "Mostra mercato dei prodotti autunnali e di frutti antichi", the traditional appointment with the gastronomic festival dedicated to the rediscovery of ancient flavors, autumn products and forgotten fruits. In the streets of the historic centre, farmers will exhibit their seasonal fruits and evoke cultural traditions of rural life gone by.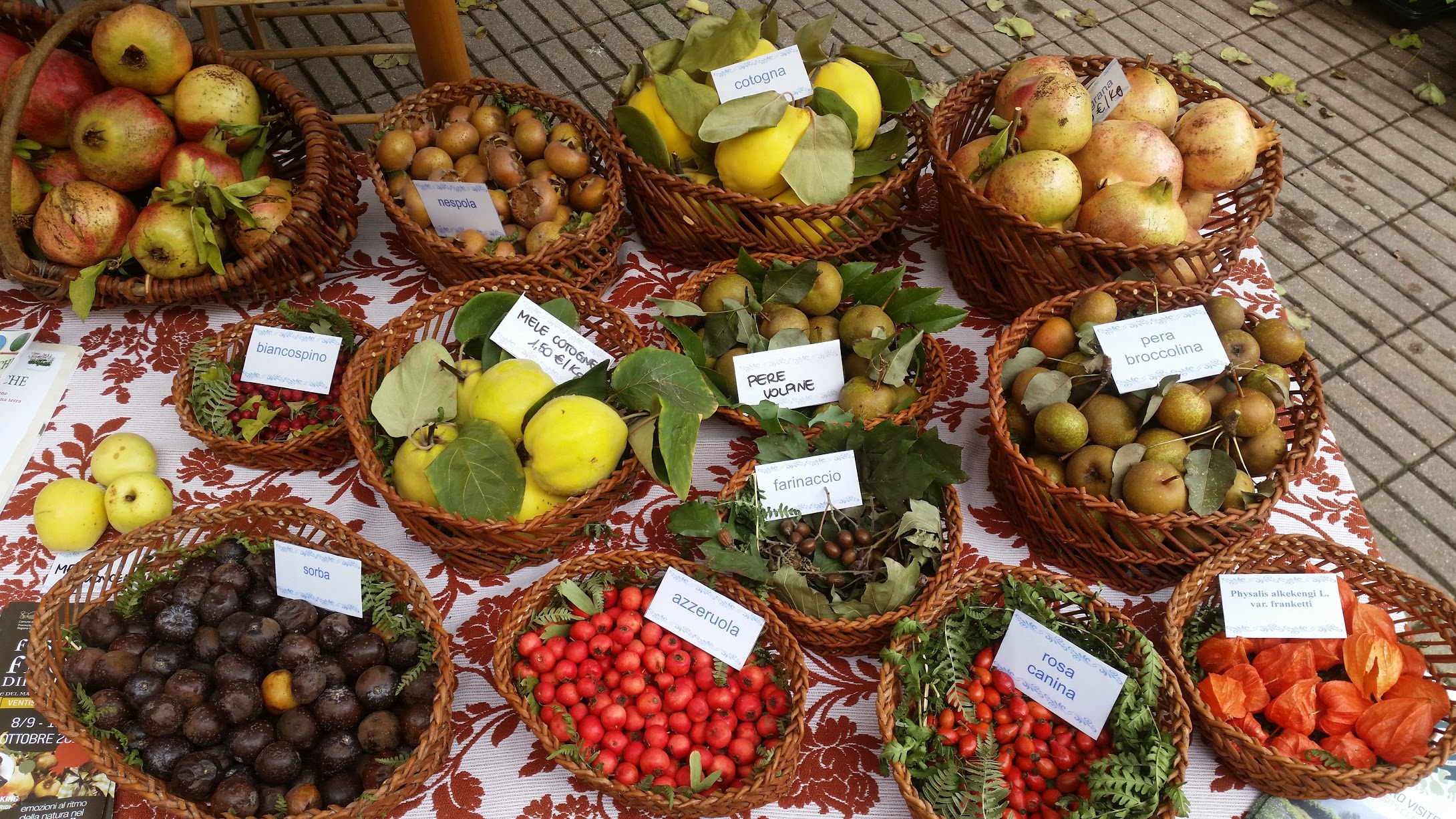 Numerous competitions, in-depth study sessions, hiking and MTB tours, guided visits and book presentations are on schedule. There will also be a refreshment point where starred chefs offer autumn specialities, while restaurants will offer dishes based on "forgotten fruits" throughout the season. An appointment to taste the typical products of autumn and to rediscover the tastes of Romagna's Apennines.
INFO
Author