Monteleone is a historic hamlet of the town of Roncofreddo, a few miles from Cesena. The settlement is first documented in 1233, when Monleonis (as it was in Latin) and its castle towered over the whole Cesena area.
It is still in fine fettle today, as the Italian Touring Club acknowledged in awarding it Orange Flag status as "a pleasant small village, inhabited, well-preserved and well-kept".
Author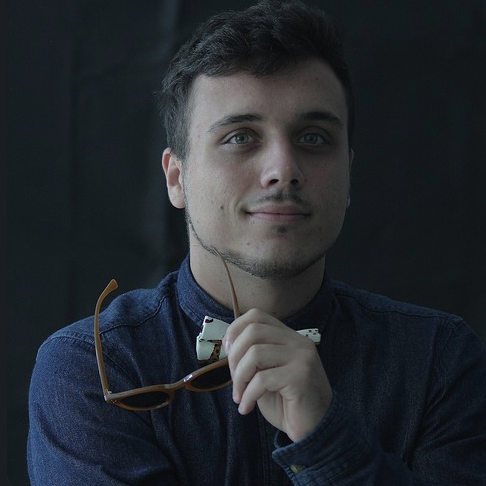 I am a curious explorer from Emilia-Romagna and usually spend my time planning my next trip, searching for the most authentic traditions of the Italian hinterland.
It might also like