Departing from the Adriatic coast and moving inland, following the flow of the Marecchia River, crossing little villages and breathtaking views, in a short time we will reach the heart of Montefeltro. It's that historical region on the borders to Emilia Romagna, Republic of San Marino, Marche and Tuscany .
Right here, in the most northern part of the Umbrian-Marchigiano Apennines, touching no less than six municipalities (Carpegna, Frontino, Montecopiolo, Pian di Meleto, Pennabilli, and Pietrarubbia), the Interregional Sasso Simone and Simoncello Park extends over a protected area of almost 5,000 hectares, and today we're going to present it.
Amidst great expanses of woods (with Turkey oaks, beech trees, hornbeams, ashes, etc), the meadows and countryside landscapes, the fortresses and little villages tell the beauty of this borderland, that has always been a bone of contention: it's a landscape made of green and round hills, at whose centre huge rocks with flat tops tower as if they were giants.
On shiny days, the chalky rocks of Sasso Simone and Simoncello, which have been looking at each other for millions of years with their unique dark profile, along with Carpegna Mount (1415 m), are visible even from the coast.
Author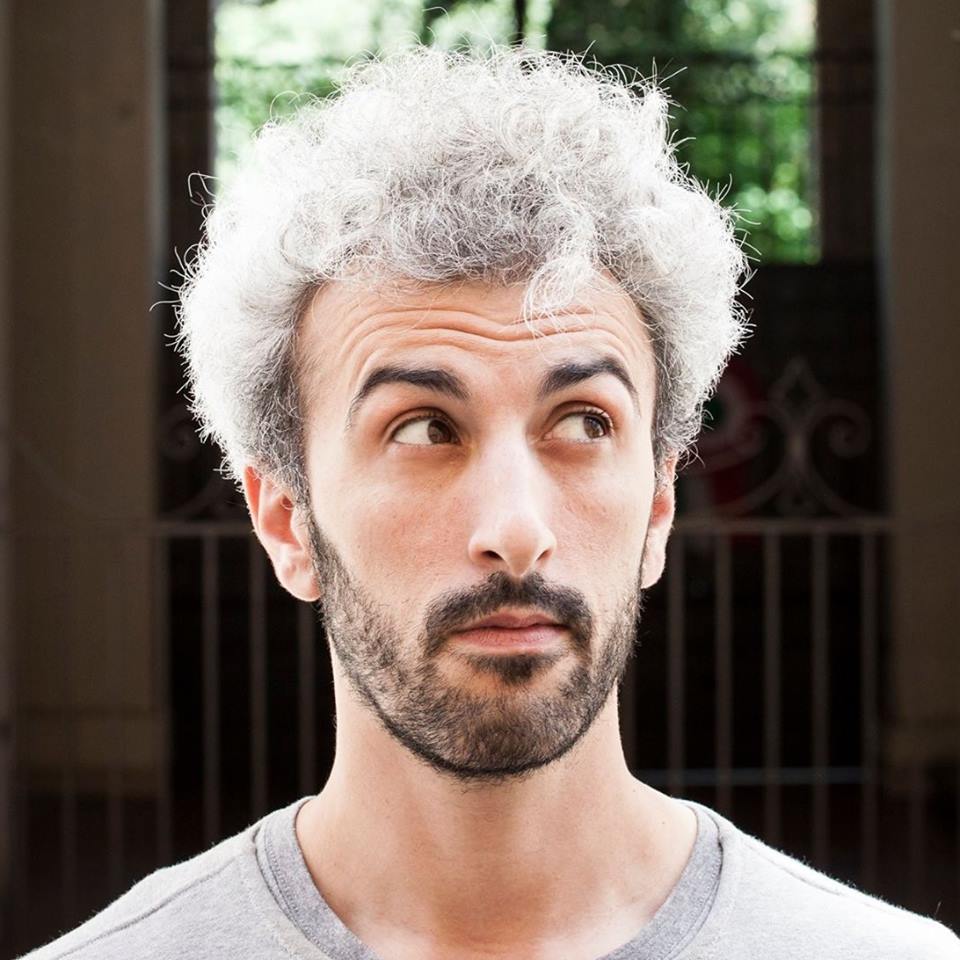 Davide Marino was born archaeologist but ended up doing other things. Rational – but not methodic, slow – but passionate. A young enthusiast with grey hair
You may also like