As of tradition, the project BLOGVILLE, an initiative of Tourism Promotion within the territory of Emilia Romagna, will take place again this year. This initiative created by Apt Servizi aims to show the world the best of Emilia Romagna, also involving the most famous travel bloggers around and their communities.

It is a unique format, designed and started way back in 2012, which is ready, after 6 years, to talk about the beauties and the places of our region to the motto "eat, feel & live like a local".

As the previous editions, all participants will be welcomed in an apartment in the heart of Bologna and, starting from there, they will be free to explore all the local realities, telling all the regional typical features, peculiarities and excellence and putting a particular highlight on gastronomy and slow tourism.


In Summer

During the Year of Italian Food, as MiBact baptised the current year, from 5th until 25th June, the first ten international ambassadors (coming from German, as well as English, Irish, Chinese, Brazilian, and US markets) will travel to taste the best of the regional food and drink heritage, including a stop in the large agri-food park FICO | Eataly World Bologna, an immersive tour inside the Consortium 'Consorzio del Parmigiano Reggiano' (RE), a trip to discover the authentic Traditional Balsamic Vinegar of Modena and the original recipe of Bolognese sauce aka ragù. This year, the storytelling is narrated like if it were an experiment carried out by the travel food bloggers of foodfuntravel.com, who will compare during their tour the original recipe of Tagliatelle Alla Bolognese with the fake one of "Spaghetti alla bolognaise".

It's up to the authors of thecrowdedplanet.com to immerse themselves in the naturalistic heritage of the Apennines in the areas of Parma and Piacenza and to walk along Via degli Abati, one of the most beautiful walks in the region. The Chinese duo Fan Yibo and Song Jun is asked to write about the uniqueness of the Unesco Monuments in Modena and the beauty of the nature reserve in Sasso Fratino, in the heart of the Foreste Casentinesi.

---
In Autumn

With the arrival of autumn, right during the Wine Food Festival, from 22nd October to 5th November, further 5 new international food bloggers will arrive in Emilia Romagna from Germany (Culinary Pixel), Spain (Alvientooo), France (Voyages etc…) but also Australia (Beer And Croissants) and Canada (Happy to Wander).

Accompanied by a journalist and blogger from Bologna (Bologna Uncovered), for two weeks they will have the opportunity to dive into the taste of the most famous Food Valley in Europe for two weeks, participating in important food and wine events like Tartufesta on the Bolognese Apennines (Sasso Marconi) and Il Pesce fa festa on the Adriatic coast in Cesenatico.

Then, their tour will continue with a cooking class, discovering the secrets of handmade pasta and later, with a visit to a Parmigiano cheese factory and a traditional balsamic vinegar factory, both in the territory of Reggio Emilia. Furthermore, they will make a tour of the castles of Rossena and Bianello (RE) and they will live an outdoor experience on the Bolognese Apennines.

Now we just have to welcome all of our dear guests, all we can do is to welcome all of our guests and follow their adventures looking for the hashtags #BlogVille and #inEmiliaRomagna (but also #FoodValley and #italyforfoodies
Author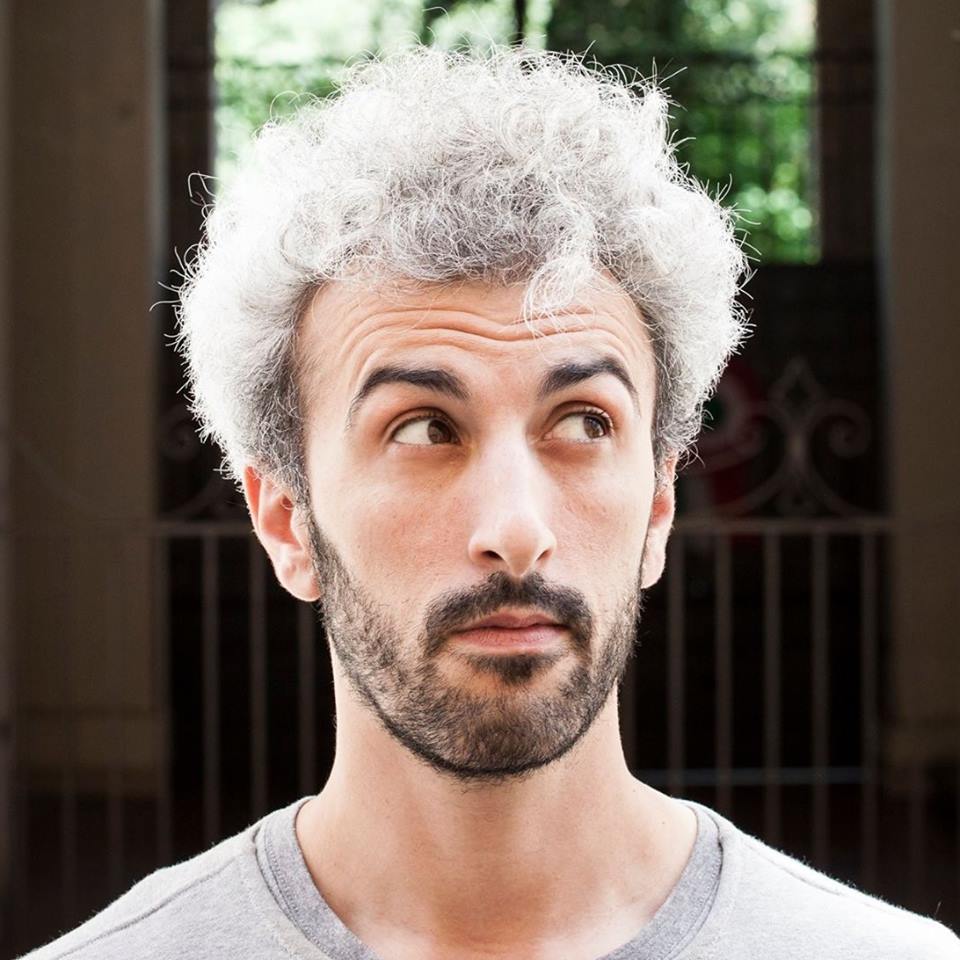 Davide Marino was born archaeologist but ended up doing other things. Rational – but not methodic, slow – but passionate. A young enthusiast with grey hair