Culture is at home in Emilia Romagna, as evidenced (also) by its numerous historical libraries. From university libraries, to civic, scientific and ecclesiastical ones, with an estimated heritage of more than twenty-one million documents, libraries of Emilia Romagna are certainly among the most beautiful and rich in all the Italian territory.
One of the primates recognized to Emilia Romagna is also to have the largest number of libraries, if compared with the number of inhabitants. There are numerous librarian poles that are home to the immense cultural heritage of the region, including museums, libraries, archives, film libraries, today linked by rapid electronic networks.
Among these, we have chosen 5 different libraries to which to dedicate a visit and spend some time surrounded by the "great beauty", to enjoy the smell of the printed paper of the ancient volumes, which are just waiting to be opened and rediscovered.
Author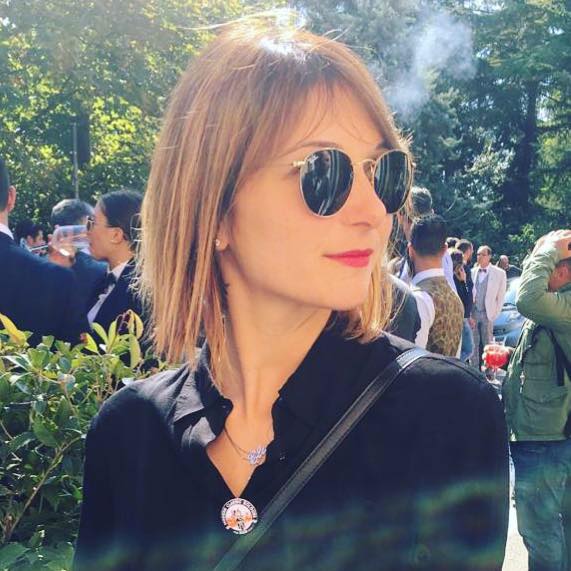 Social Media Manager for @inEmiliaRomagna and full-time mom.
You may also like