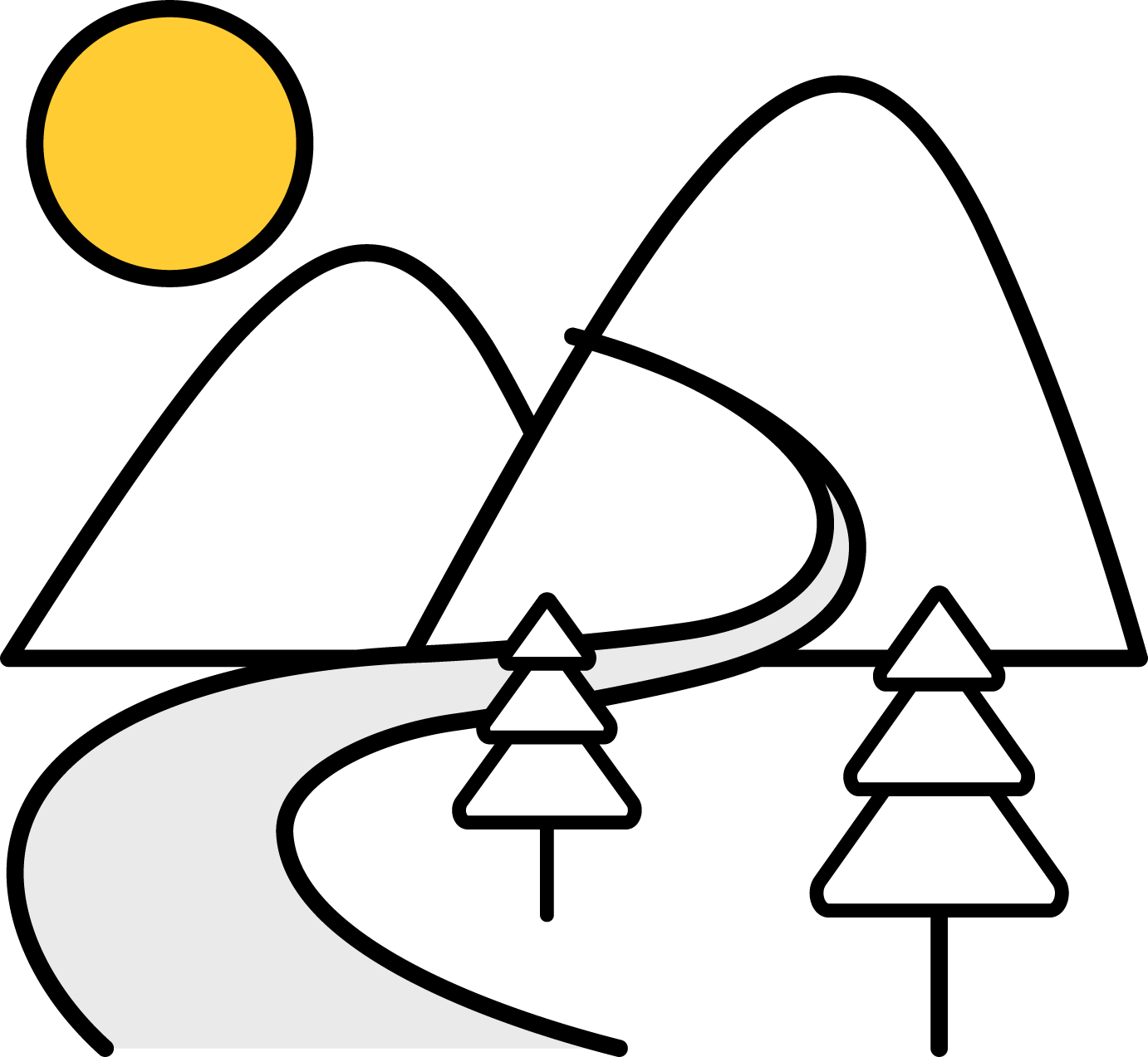 Do you prefer excursions in nature, between mountain path and thick forest, or a calm and lukewarm  museum?

If you choose the first answer, you will need only a pair of trekking shoes, a funny horse or a nice mountain bike, cause the Emilia Romagna Tourism staff recommends you 5 itineraries, to enjoy the "open air  museum" of Emilia Romagna.

1- MORANDI'S PATH BY HORSE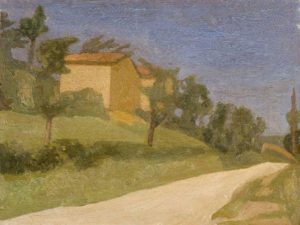 If you are visiting Bologna and you love horses why don't you take one of it going to Morandi's path? From Grizzana Morandi to Rocca di Roffeno for 38km you will admire the mountain routes loved by Giorgio Morandi, the famous Italian painter.

2- VILLA VERDI AND ITS ROOMS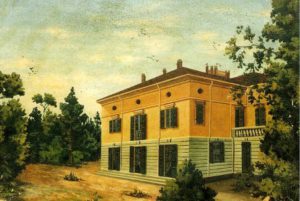 Next to Piacenza, in Villanova sull'Arda, you will find villa di Sant'Agata, bought in 1848 by the Italian composer Giuseppe Verdi. You can go though the giant park around the house without missing the interesting rooms, between original furnishings and object of the music master. Recommended to the real Italian history music lovers.  More Info

3- FERRARA BY BIKE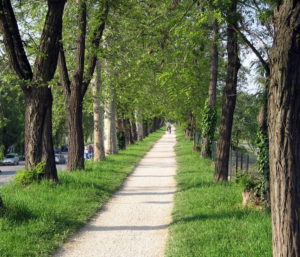 If you want to visit Ferrara with your own loved bike you can enjoy the Burana cycle route. From the beautiful city park, 60km going at the side of the Burana Canal, though woods , finding farms along the way where you can taste the flavor of Emilia Romagna.

4- CAMPIGNA, WHY NOT?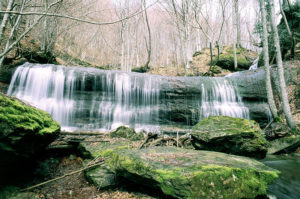 Starting your journey from Forlì-Cesena you will walk step-by-step in a large protected area, with preserved woodlands and forests, flora and fauna, in the Apennines of Tuscany and Romagna.  Between small villages, mule tracks, you'll find also two charming sanctuaries of Camaldoli and La Verna. Put your trekking shoes on, the journey is started!

5- ASSISI PATH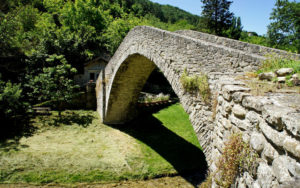 The walk of Assisi will bring you form Romagna to Umbria through nature and many little town along the walk. This is one of the path of the pilgrims in Emilia Romagna, with an historical and faith interest.  Are you ready to walk for 290km? More info here.
Author